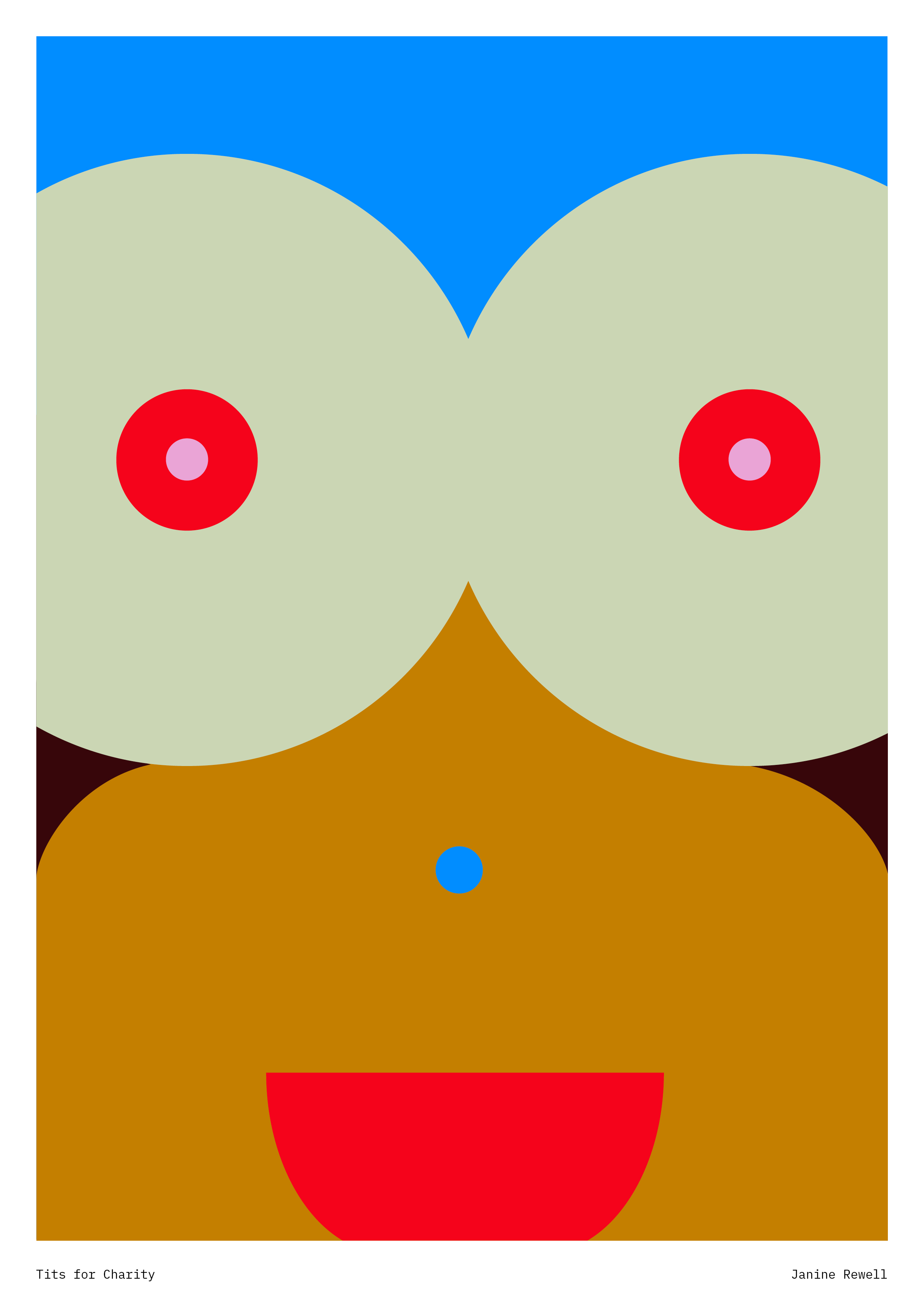 Tits for Charity
Availbale in A4 ($35) and A3 ($45).
70% goes to the cause, 15% to the artist, 15% to organising/production.
︎ Buy this piece
Follow the link above to go to the fundraiser, or touch the boobs below to stay on this page. You'll find this piece in the dropdown menu of your selected Product/Reward.